The other day when we were working on the house, I saw a bunch of cows stampeding across the road. That seemed strange.
Then I saw some people behind them. On horseback. Cowboys. Apparently doing some kind of round up.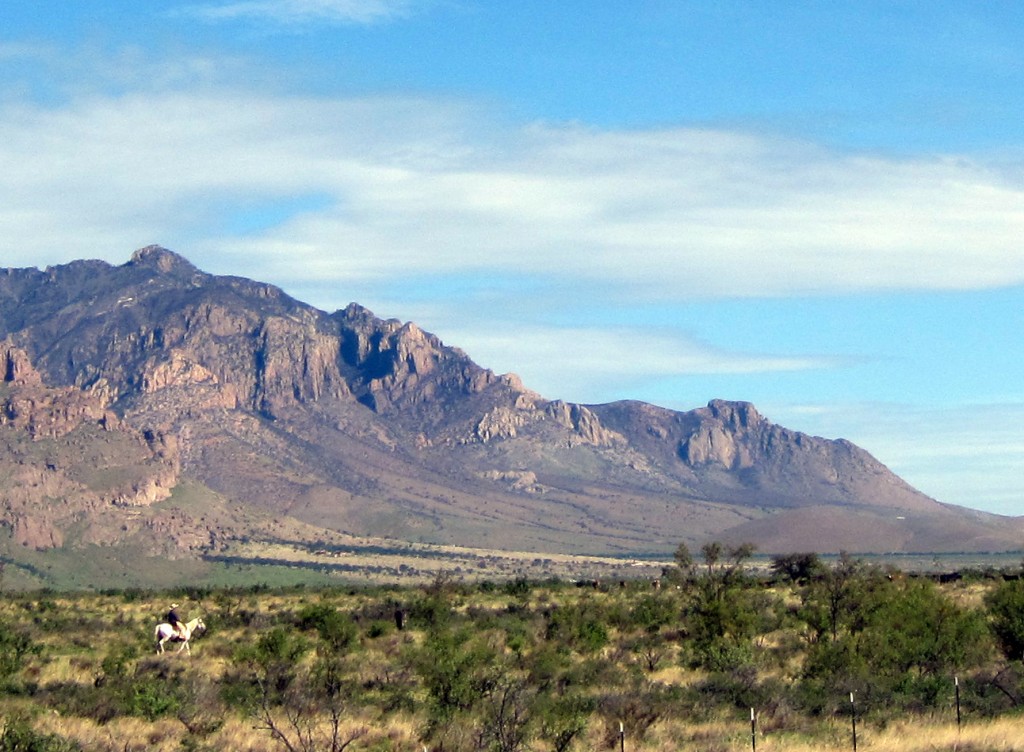 Preview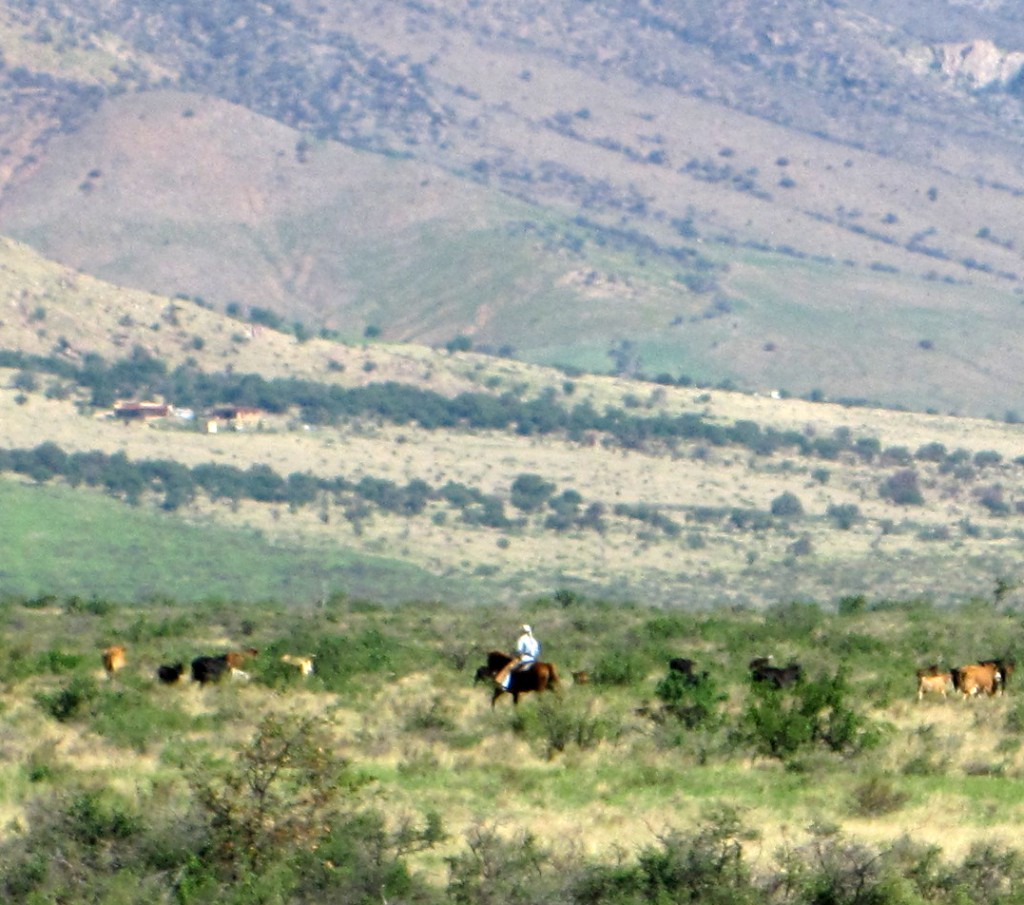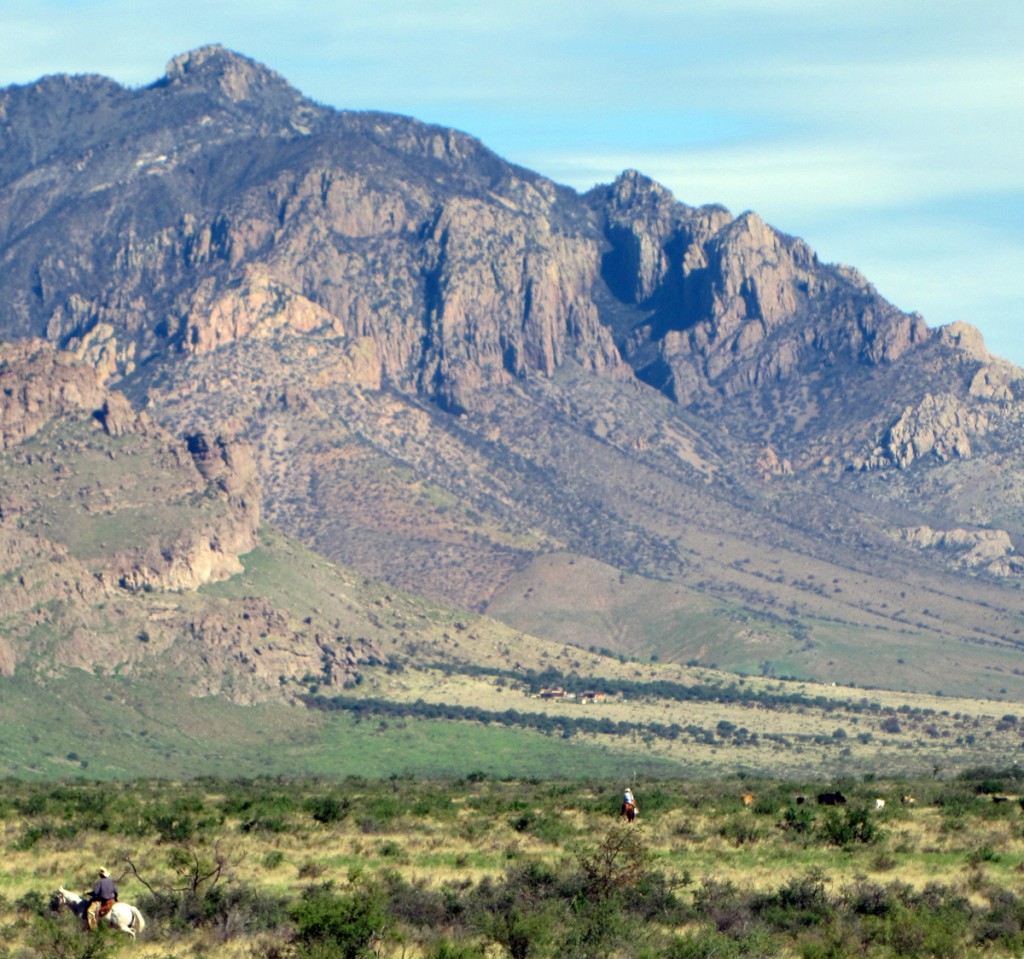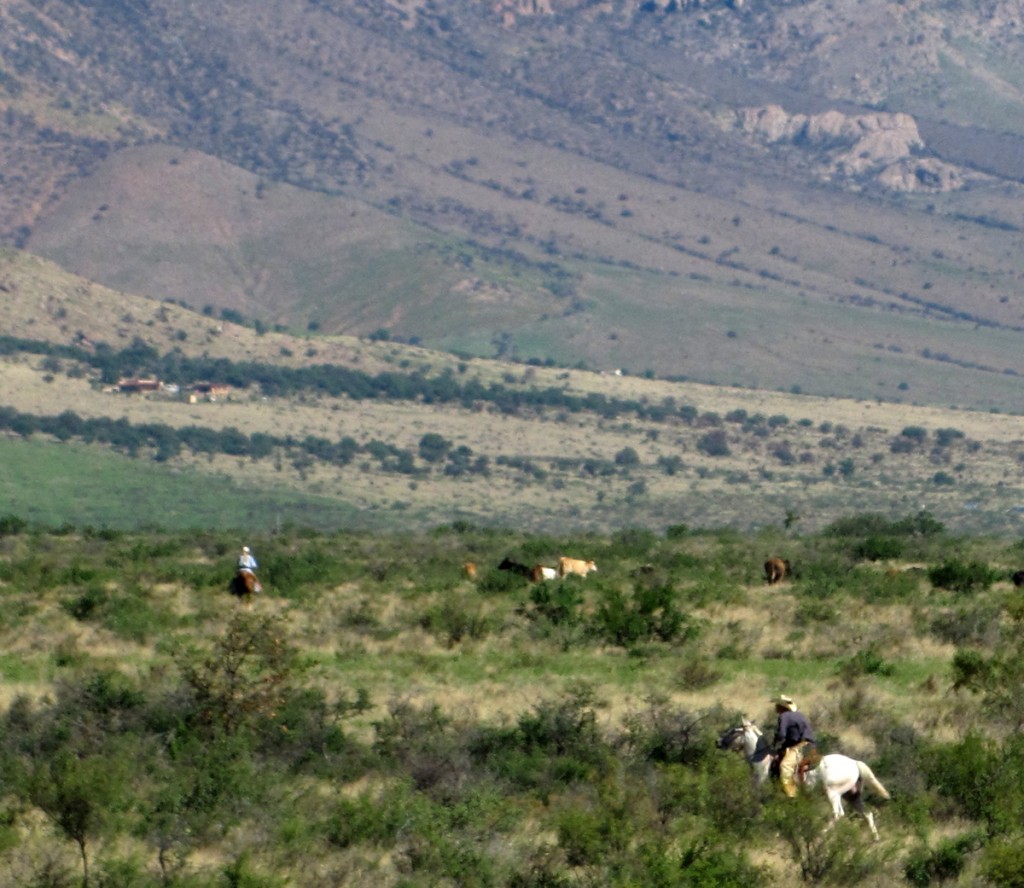 You don't see that everyday. Distracted us for a good half an hour.