December, 2015
...now browsing by month
Sunday, December 27th, 2015
Tuesday, December 22nd, 2015
Brad and I were hiking back in the canyon a few days ago and saw this solitary cow way up the side of a mountain. (All the other cows were down in the flats where we were.)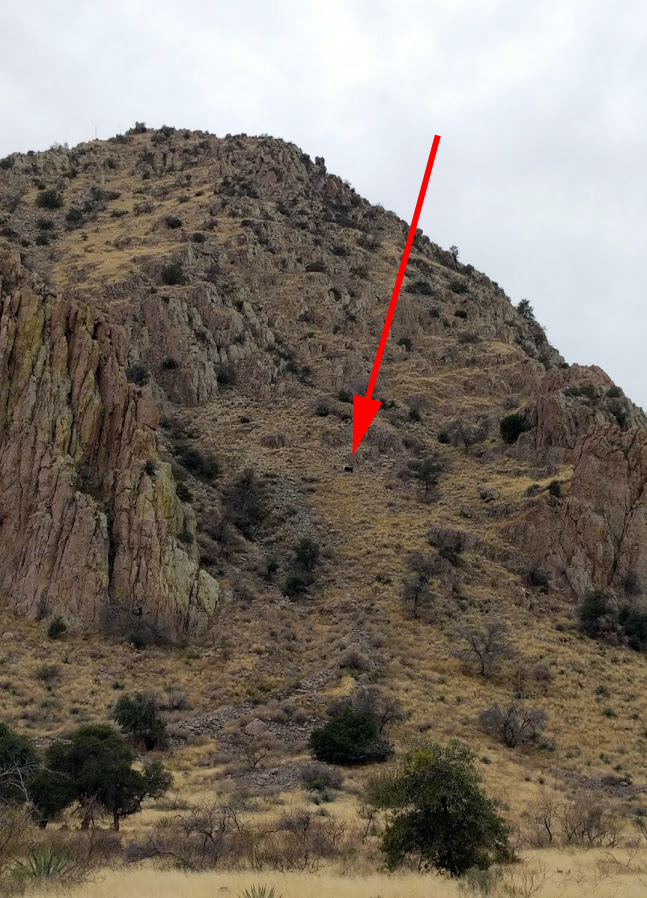 Seeing things like this often prompts us to wish we could know what's going on in these guys' minds.
Otherwise, things here have been relatively quiet. It's been cold this month — into the teens at night, anywhere from 40s to 60s in the daytime, but often with wind. We've had snow flurries but nothing on the ground.
Like others here, we've had a ton of rodents (all outside, thankfully) eating everything in sight, including food we're growing, cactuses, our compost, and a neighbor's spark plug wires. We've started trapping them and moving them up the road, but it seems a bit like a hopeless task.
I'm starting to think about the garden for next year. In a few weeks, it will be time to get starts going. I'm also thinking about a few new things like shishito peppers. We've also thought a bit about more protection from pests, but haven't made any decisions on that yet.