I have about a half dozen little green tomatoes on plants. This is the earliest by far that this had happened. Chalk if up to starting with starts instead of seeds.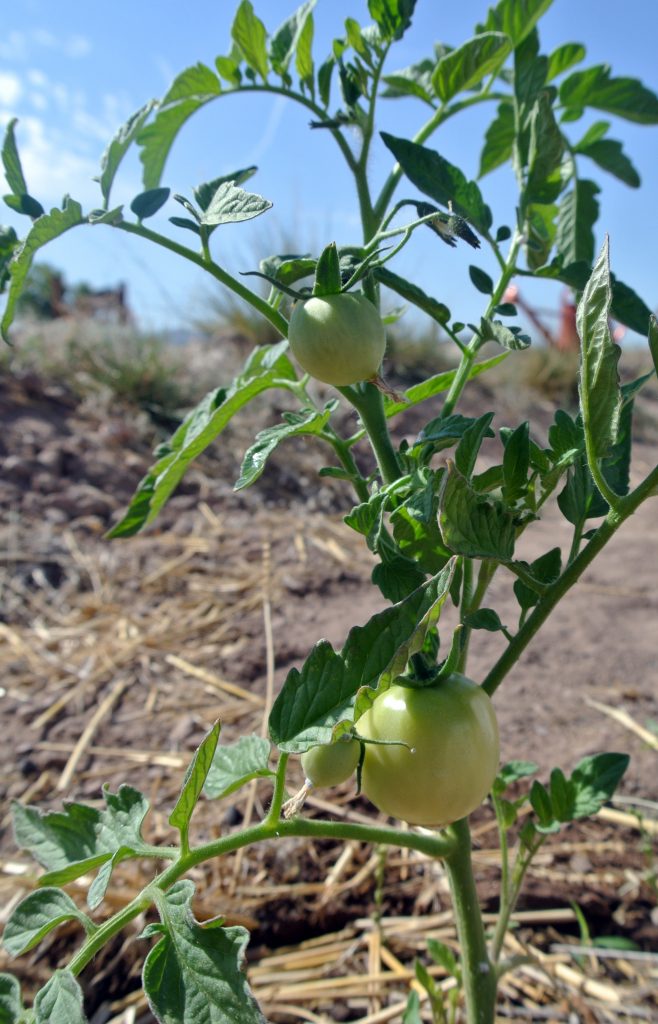 And the gourds are progressing along.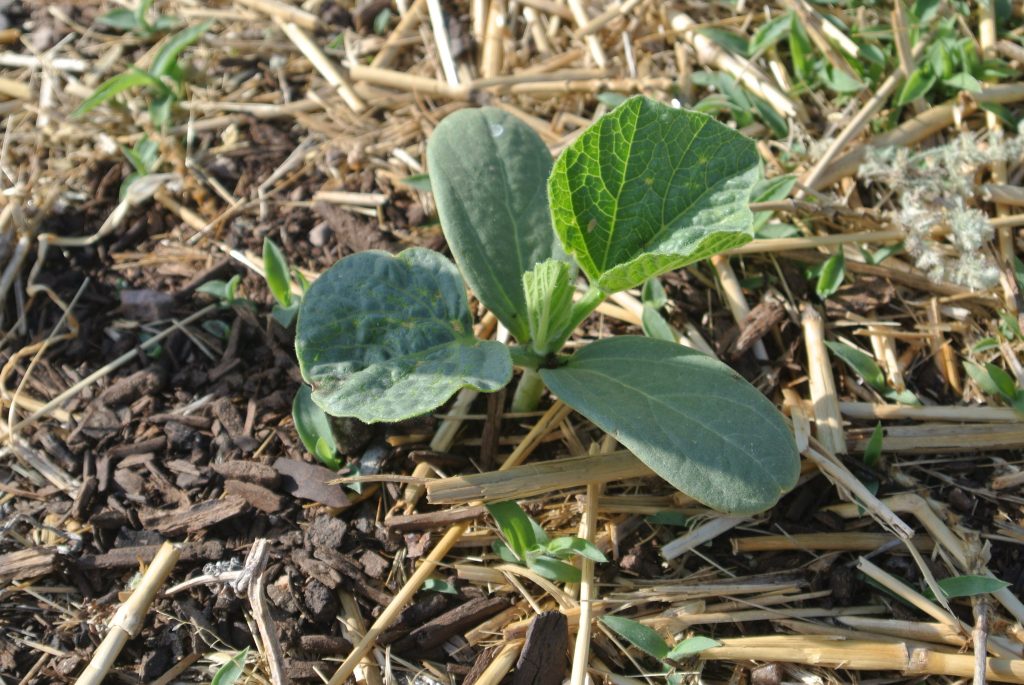 It's been windy here this weekend so I'm hoping everything weathers it ok.