It looks like it's going to be a great year for favas. There's nothing like fresh favas; they're not at all like the dried beans. They taste like pure green freshness.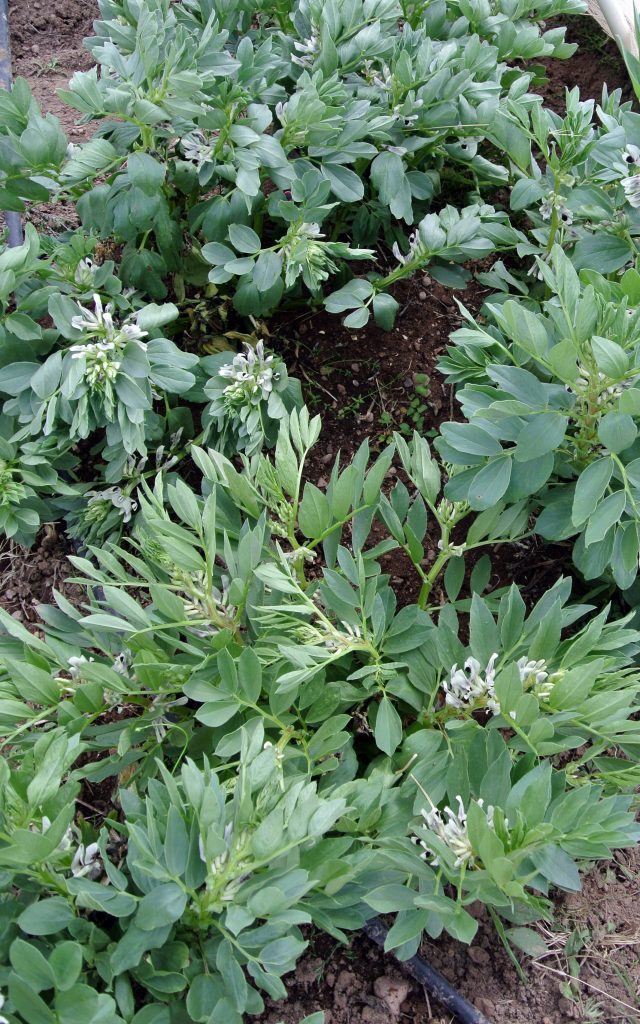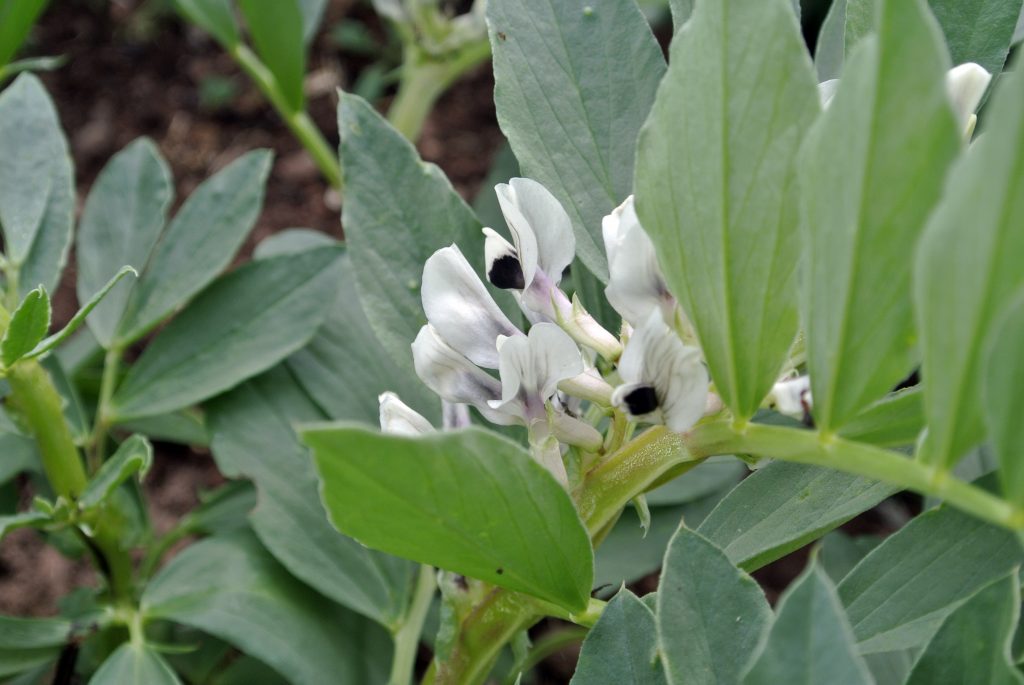 A seed meeting yesterday gave me extra motivation to spend time in the garden today.
Here's what's growing now: lettuce, spinach, tat soi, arugula, garlic, onions, and of course, fava beans.